Quick and Easy
Adding Devices to your inventory has never been easier! With thousands of Device Profiles, you can:
Find your devices on Rack Track™ in seconds with our vast default equipment library
Utilize Custom Equipment
Efficiently manage your equipment with our naming and grouping system
Explore Features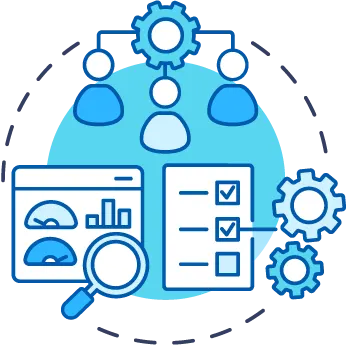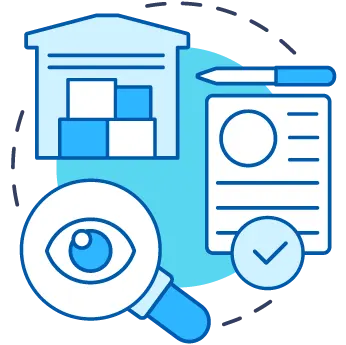 Intuitive Searching
Utilize Fast Global Search capability to pull up any device in your entire inventory.
Utilizing intelligent search functionality
Quickly and easily find equipment on any rack at any site
Search results are easy-to-read, allowing you to find that data you need as efficiently as possible
Explore Features
Responsive User Interface
From this stylish and responsive interface, managing your inventory has never been easier.
Provides service ready diagrams
Design Option functionality allows an easily refinable display inventory
Find inventory data with an aesthetically functional interface
Quickly export any inventory design to Microsoft Excel with the click of a mouse
Explore Features